Life Drawing in Bristol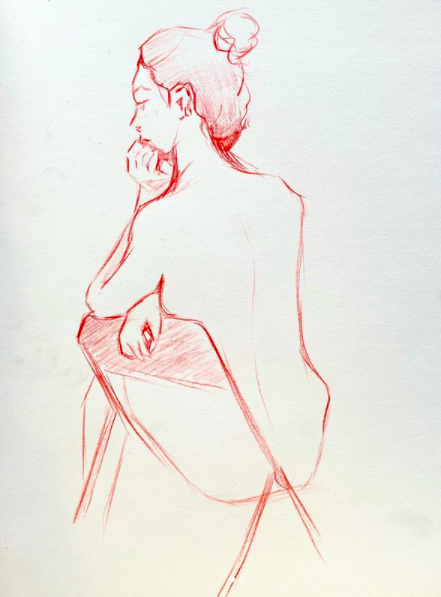 A weekly, untutored life drawing class with live model in Stokes Croft, Bristol.
About this event
Life Drawing @ Hamilton House
This relaxed life drawing class takes place in Stokes Croft, Bristol on a weekly basis. We have a different live model each week who will take a variation of poses for you to draw. You can focus on whatever you like, bring whatever drawing materials you like and won't be given any rules or instructions (although we can provide guidance if you're stuck).
DETAILS
Every Thursday, 6-7:30pm
We're at Hamilton House, Stokes Croft, Bristol.
ALL abilities welcome. The class is not tutored, but if you'd like some help or guidance, just ask.
The model will perform a range of different poses from 5 minutes to 25 minutes in length.
We have paper, and some very basic equipment (pencils, rubbers, sharpeners) which are now free to use. We strongly encourage you to bring along any other materials you'd like, along with
The event is TICKET ONLY – no payment or drop-ins will be accepted.